Book your pool now and your kids will enjoy it this summer!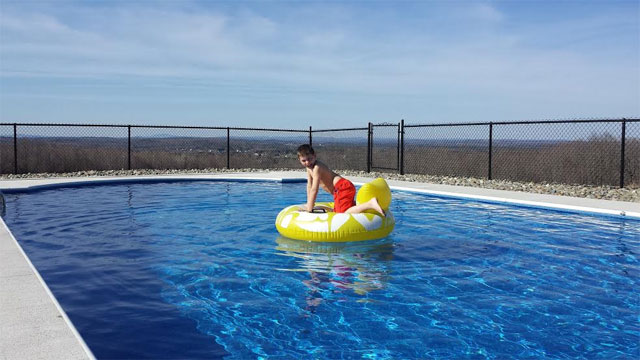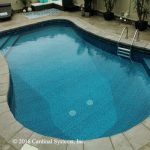 Cardinal Inground Pools
Cardinal's pool wall panels are made from only the finest domestically-sourced raw materials. We realize our customers are making a
Read more.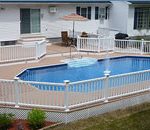 Radiant
The Radiant Pool offers incredible features and benefits that you won't find in any other pool. Unique manufacturing technology, unllimited
Read more.